See What's New!

If there's something new happening that we don't know about yet, tell us! Click one of the links above and let us know what's new in Hanover!

Add a Local Event | Add a Local Business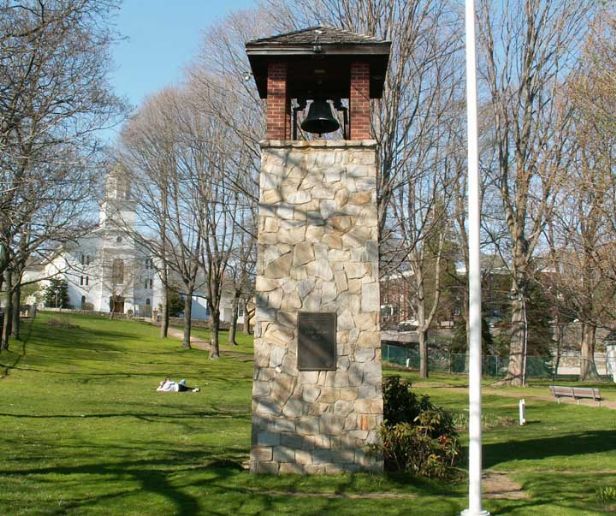 Holiday Inn Hotel - Rockland

The Holiday Inn Hotel in Rockland is a modern hotel located South of Boston with rates less than the downtown hotels. Amenities include free high-speed wireless Internet, a 24-hour fitness center, on-site dining at the Kick Off Cafe, where kids eat free.