See What's New!

If there's something new happening that we don't know about yet, tell us! Click one of the links above and let us know what's new in Hanover!

Add a Local Event | Add a Local Business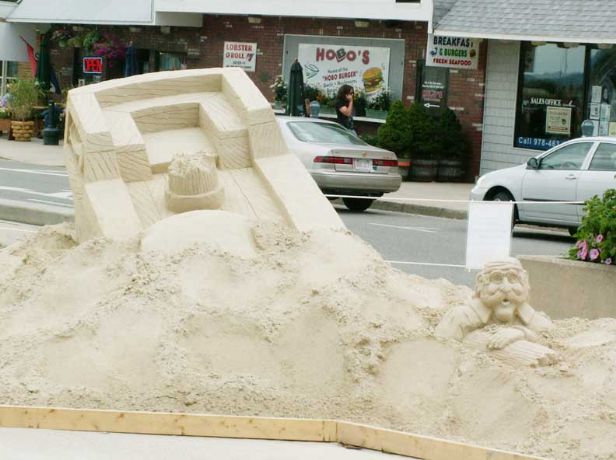 Big Bob's Flooring Outlet of Whitman, MA

Big Bob's Flooring offers a fine selection of carpets, hardwood, laminate, ceramic tile, vinyl, LVT & area rugs. Flooring specialists are available to answer questions on-line or at all 5 Locations. Free Estimates. Next Day Deliver. Worry-free Installation.